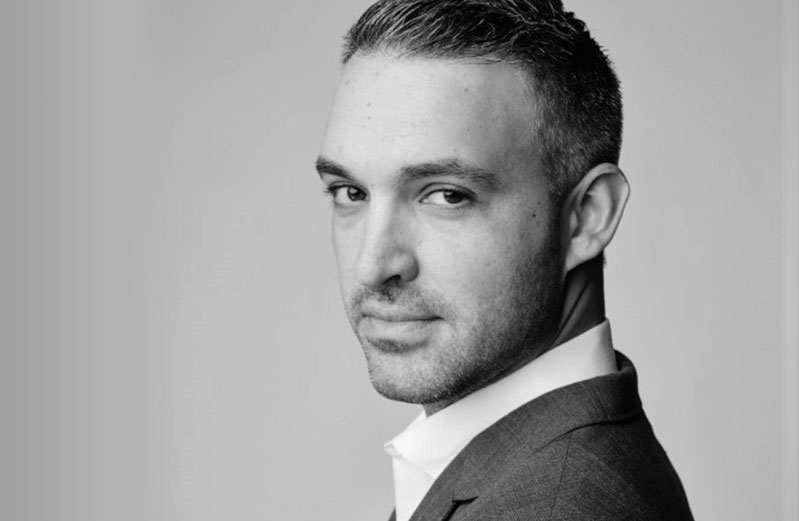 At Statewide, Wayne works closely with our clients to ensure a seamless interface between the policymaking process and their specific interests and needs as they are impacted by New York State public policy.
Representing a wide variety of clients, ranging from small start-ups and associations to Fortune 50 companies, Wayne helps counsel clients on how to develop priorities, identify key stakeholders, and then maximize their exposure to government to their benefit the only way he knows how: grinding and hustling.
Named a 2018 "Rising Star" by City & State New York, Wayne has spent the last decade working as a contract lobbyist in Albany on a multitude of issues. Recently he has lobbied successfully for clients on various legislative priorities, including new laws increasing insurance coverage for cancer drugs and allowing for the sale of fireworks in New York State.
Wayne's work in the State's burgeoning tech sector is also well known. As the key architect in the highly publicized campaign to legalize e-scooters, Statewide was able to bring together a diverse coalition of interests – from tech companies to environmental and social-justice groups – and get legislation passed and signed in near-record time allowing for the e-scooter industry to enter one of the world's largest untapped markets.
This is part of the reason why start-ups and other companies have come to Wayne for assistance in getting their nascent government affairs programs off the ground and running, helping them design a system that fits their individual needs.
Wayne holds a B.A. in History from the University at Albany and an M.A. in Political Science from the Rockefeller College of Public Affairs & Policy at the University of Albany.
CONTACT
Wayne Lair, Jr.

Partner
EDUCATION
B.A. History
University at Albany
M.A. Political Science
Rockefeller College of Public Affairs & Policy at the University at Albany
ABOUT
Husband
#GirlDad
Packer's Shareholder
Gym Rat
Massive Celtics Fan
Unhealthy collection of sports memorabilia in the office
"As a former contract lobbyist, I know how important it is to have a team of dedicated professionals looking out for mine and my company's best interest. That's why when I was looking for counsel myself, I turned to Wayne and Statewide. With them, I never have to worry about missing even the smallest details."
"As both a former State Assemblyman and someone who's lead state government affairs teams across the country, I can speak to the professionalism and success of Statewide from both sides of the coin. Their commitment to their clients is unparalleled, and it shows in their work. In a state as important as New York, you need to make sure the information you're getting is accurate and timely, and Statewide delivers."