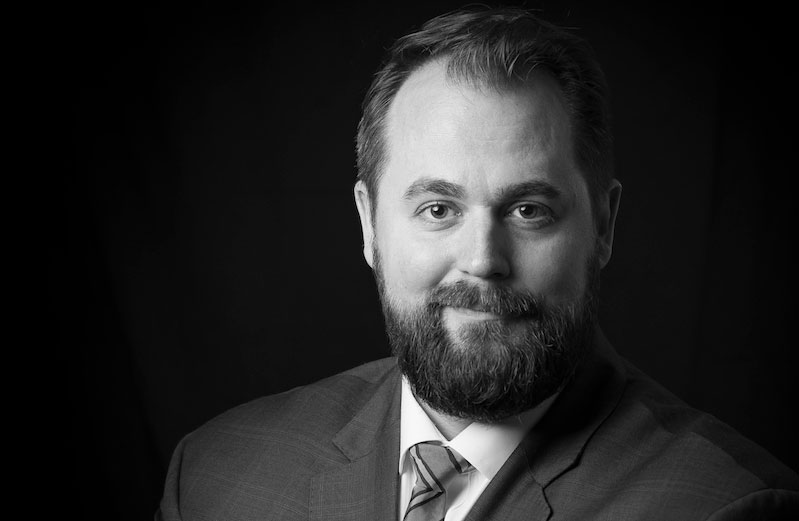 Ty Mills joined the Statewide Public Affairs team in January 2017 and brings with him hands on experience and perspective from all sides of the issues.
In his previous work in the private sector for an international energy company, he was responsible for all political and legislative outreach, communications and marketing for all of New York State.
In addition to working in the energy industry, he also worked for the New York State Assembly Majority Office of Communications and Information Services. While there his focus was working with new and marginal majority members helping them to craft and implement their legislative goals.
More recently Mr. Mills work for the New York State Senate Majority where he helped shape their policy positions and lay the ground work for their plans for the future.
In addition to his legislative work, Ty has also spent extensive time on the campaign trail where he both planned and executed operations for both State Assembly and Senate races.
At Statewide Public Affairs, Ty uses this experience, a trained attention to detail, along with the latest legislative tracking technology to provide the firm and its client's real-time updates on the status of relevant legislative and regulatory initiatives. He also monitors relevant social media outlets, political blogs and newswires to keep our clients always up to date.
Mr. Mills holds a B.A. in Mass Communication with a minor in business from SUNY Oneonta.
CONTACT
Ty Mills

Director of Legislation and Operations
EDUCATION
B.A., SUNY Oneonta
ABOUT
New Dad to Scarlett
Let's Go Yankees

National Park enthusiast

Podcasts by night, all day
Traveler