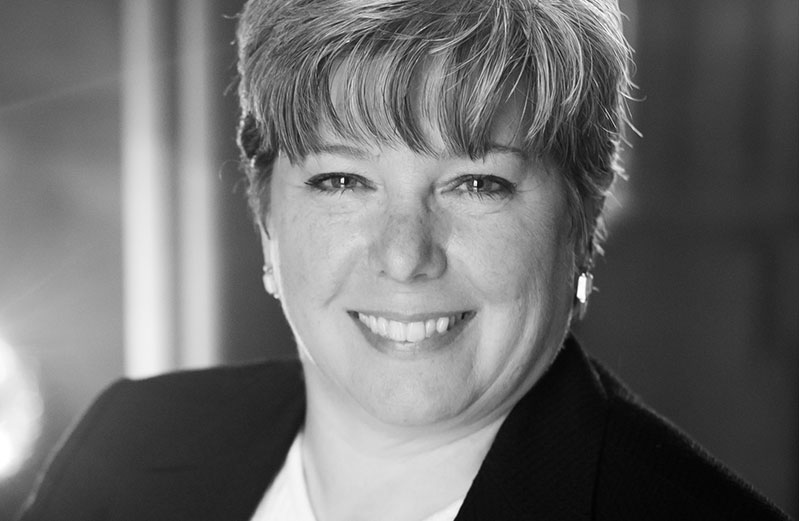 Carol A. Hamilton is the Director of Client Services and Compliance for Statewide Public Affairs, Inc. and currently provides all administrative services.
With over 25 years of experience, she directly coordinates client needs with the principals of the firm to ensure that clients receive the highest levels of service. She also directs all compliance efforts as required by JCOPE and the New York City Clerk's office on behalf of the firm's clients.
Previously, Ms. Hamilton was Chief of Staff with the firm of Marsh, Wasserman & McHugh where she managed office staff as well as day to day operations of the firm. Prior to that she was employed by the New York State Education Department, Bureau of Proprietary School Supervision, and the Center for Disability Services Community Services Division.
Ms. Hamilton holds a bachelor's degree in Business, Management and Economics from the State University of New York – Empire State College.
CONTACT
Carol A. Hamilton

Director of Client Services and Compliance
EDUCATION
B.S. Business, Management & Economics
SUNY Empire State College
ABOUT
Soccer Mom
Disney Adult
Can't Wait to Have another Fur Baby Some Day
"No Drama"
Den mother