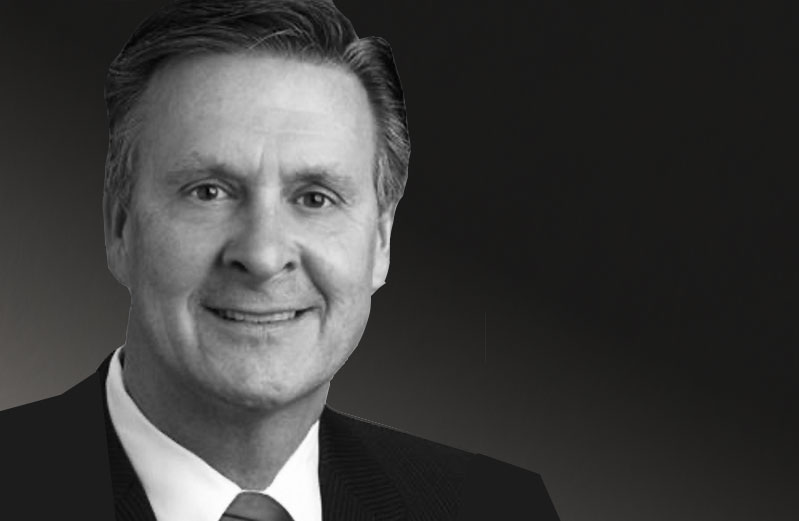 Charlie Diamond joins Statewide Public Affairs after serving as Executive Counsel at Gramercy Communications.
In 2010, he was appointed by Governor David A. Patterson to the New York State Racing and Wagering Board. He was responsible for ensuring that New York State's legalized pari-mutuel operations, charitable gaming activities and Class III Native American gaming facilities operated with integrity and in full compliance with New York's statutes and Board rules.
Charlie was an elected member of the Watervliet City Council for 15+ years until the Racing and Wagering Board appointment. Previously, Mr. Diamond served as Director at the Cable Telecommunications Association of New York where he was instrumental in implementing the Association's strategic plan involving tax issues, and other matters important to an industry that represents an important segment of New York's economy.
Mr. Diamond forged strong relationships with key community leaders and elected officials throughout New York State and Washington, DC while serving as District Chief of Staff for U.S. Representative Michael R. McNulty. During that 20 year span, he represented the interests of many public and private sector stakeholders before a variety of federal agencies, utilizing his extensive knowledge of the bureaucracy to make it serve the day-to-day interests of the citizens of the congressional district.
He has been and continues to be involved with a wide array of community and civic organizations, serving on Boards of Directors for a number of organizations. He has been recognized for his community service by charitable, fraternal and civic groups representing those involved in education, law enforcement, youth activities and business in addition to holding a Bachelor of Science degree from Niagara University.
CONTACT
Charlie Diamond

Senior Advisor
EDUCATION
Bachelor of Science
Niagara University
ABOUT
Dad, husband, brother, and devoted "papa"
Lifelong, diehard Dodgers fan
Beach bum
Travel enthusiast
Eternal optimist
Go Bills!
Hospice volunteer
"In my three decades of involvement in government and politics, Charlie Diamond stands in a class of his own. Although we are in different parties, Charlie has always impressed me as one of the most decent, honest, capable and committed public servants I've had the privilege to know and work with. He's truly one of the "good guys" who gets things done and does it for the right reasons. I'm proud to call him my friend."
"When I was elected to Congress in 1998, my first act was to name Charlie Diamond as my Chief-of-Staff. It was the best professional decision I made in my 39 years in elective office. Charlie is a proven manager, has a keen intellect and is unwaveringly loyal."