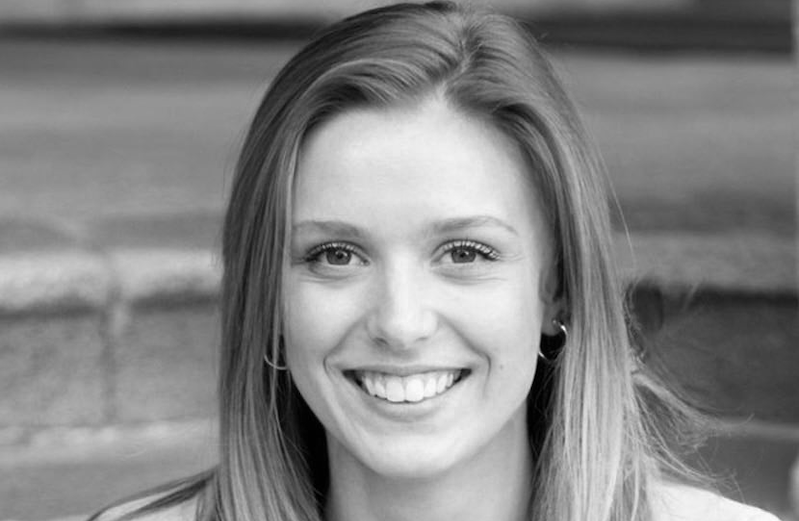 As Director of Government Affairs, Carrie supports efforts to advance our clients legislative, regulatory, and procurement priorities through strategy development, alliance building, and lobbying.
Prior to joining Statewide, Carrie served as a Senior Associate with a distinguished Albany-based government affairs firm where she collaborated with the firm's Principle in all facets of client representation, strategy and policy development, and research and analysis. Carrie's policy portfolio includes health and insurance, substance use disorder, agricultural affairs, data privacy and technology, and trade associations.
In 2021, Ms. Harring was named a City & State 40 Under 40 "Rising Star," a distinguished recognition for those shaping politics and policy in New York State.
Carrie was previously appointed to the Governor's Excelsior Service Fellowship Program and served at the NYS Office for People with Developmental Disabilities, where she worked alongside the Deputy Commissioner of Administration to develop policies to transition the OPWDD system to Medicaid Managed Care.
Carrie began her career in government affairs at the Medical Society of the State of New York, where she represented the interests of the organization's approximately 20,000 licensed physicians, medical residents, and medical students in front of the Legislature and Executive Chamber.
As an active member of the Junior League of Albany, Capital Region Women@Work, and the National Institute for Lobbying & Ethics, Carrie is a proud advocate for making positive impacts on her community.
Carrie holds a B.S. in Healthcare Administration and a Master's degree in Business Administration from the Sage College of Albany.
CONTACT
Carrie Harring

Director of Government Affairs
EDUCATION
Bachelor of Science, Healthcare Administration
Sage College of Albany
Master in Business Administration
Sage College of Albany