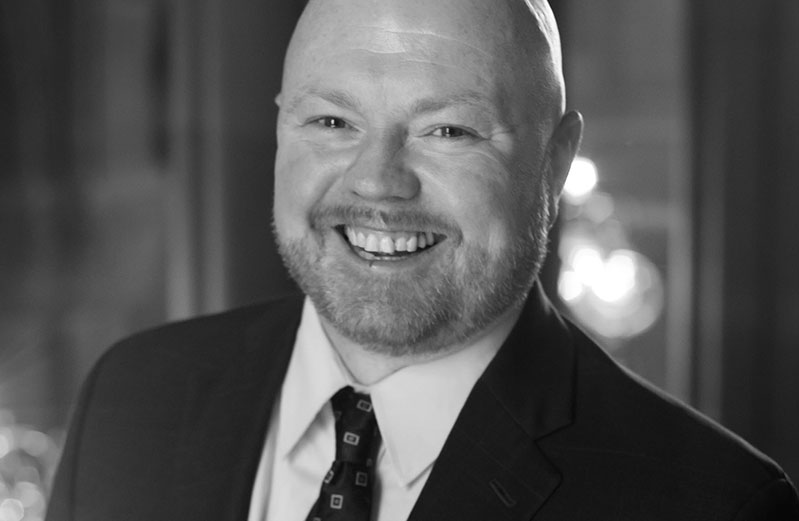 Jim Quent is an accomplished government affairs, communications and public policy strategist with over 25 years of experience in the mechanics of New York City and New York State legislative and regulatory processes, politics, the private and non-profit sectors.
Mr. Quent's experience ranges from representing Fortune 100 companies, technology solutions providers, and health care professionals, to construction associations and not-for-profit service providers. A highly skilled, bilingual (English / Spanish) communications professional, Mr. Quent has a keen vision and serves as an incredible strategic asset for clients.
Recognized as one of New York's "40 Under 40 Rising Stars: The Next Generation of Political Leaders in New York" in 2008 by City Hall News (now City and State Magazine), Mr. Quent's vast government experience includes positions as Deputy Chief of Staff to a NYS Assembly Speaker, Deputy Press Secretary for two NYS Comptrollers, Legislative and Communications Associate with the Medical Society of the State of New York, and Chief of Staff to a NYS Assemblyman.
A seasoned political operative, Mr. Quent has managed campaigns for the Democratic Assembly Campaign Committee, served as Communications Director for Tom DiNapoli's 2001 race for Nassau County Executive, and directed statewide field operations for former State Comptroller Carl McCall's 2002 gubernatorial campaign.
As a passionate supporter of civic engagement, Mr. Quent volunteers with multiple organizations to encourage young professionals to get involved in government and politics. He is a member of the Red Cross Disaster Action Team and the Suffolk County Medical Response Corps. Jim also raises money to combat cancer and support other worthy causes.
Mr. Quent graduated with a dual B.A. in Political Science and Spanish from the State University of New York at Albany, and studied abroad at La Universidad de Asturias in Oviedo, Spain.
CONTACT
Jim Quent

Partner
EDUCATION
Dual B.A. in Political Science and Spanish
SUNY Albany
La Universidad de Asturias
Oviedo, Spain
ABOUT
Lifelong Yanks, Knicks, Rangers and yes…Cowboys Fan
I'm a Queens boy
Fishing is living
New dog owner
Ski til you drop
"Jim's attention to detail and deep knowledge of the governmental and political landscapes in New York City and Albany has aptly helped us best serve not just the needs of our brand, but more importantly the hundreds of franchisees who create jobs and opportunities for thousands of New Yorkers. The vast expertise and support of the dedicated Statewide Public Affairs team have made them an invaluable asset before and during the COVID-19 pandemic. "
"Jim Quent has been an invaluable part of the New York City Special Riggers Association since 2014.  Our organization has benefited greatly from Jim's extensive knowledge of legislative and regulatory processes and his personal and professional relationships inside and out of government.  The NYCSRA has been able to serve its members in a much more concrete and productive way due to Jim's expertise."
"Jim is an energetic, thorough, and committed lobbyist. His passion for his work shines through in everything he does!"