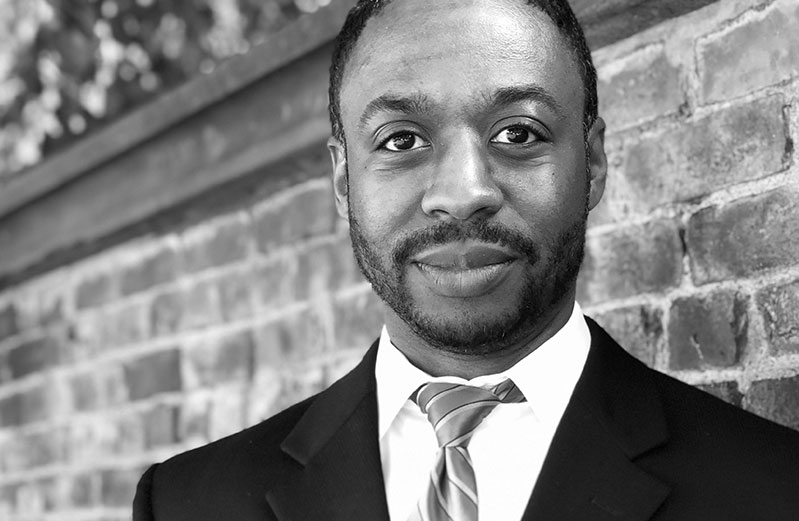 Brian Quiara brings more than 15 years of public policy experience earned at the highest levels of New York State government. He has broad expertise in State operations, legislative policymaking, stakeholder collaboration, and State budget analysis.
Mr. Quiara served as a Senior Policy Advisor in the Office of Governor Andrew Cuomo. In this capacity he helped oversee the development and rollout of State of the State policy proposals, including the initiative to increase awareness of and access to breast cancer screening.
Prior to this role, Mr. Quiara served as Director of Policy for then-Lieutenant Governor Kathy Hochul and Lieutenant Governor Robert Duffy. He traveled New York State extensively, working with federal, State and local lawmakers and staff, meeting with industry stakeholders and constituent groups, and advising both lieutenant governors in their role as Chair of New York's Regional Economic Development Councils.
Mr. Quiara previously served as the Assistant Secretary for Labor and Financial Regulation in the Office of Governor David Paterson. As Assistant Secretary, he was responsible for helping develop and manage the Governor's programs and legislative initiatives in a portfolio of State agencies including the Department of Financial Services, the Department of Taxation and Finance, the Department of Labor, and the Workers' Compensation Board.
Mr. Quiara also has served as a Regulatory Policy Specialist in the administration of Governor Eliot Spitzer, and as a Senior Legislative Analyst for the New York State Assembly committees on Economic Development and Banks. Mr. Quiara holds a B.A. in History from Harvard University and he resides in Albany. He serves on the Board of Directors of Capital Region Classical, plays violin in two community orchestras, and is an avid New York Mets fan.
CONTACT
Brian Quiara

Senior Advisor
EDUCATION
B.A., Harvard University
ABOUT
Amateur musician
Mets die-hard
Breakfast food lover
History buff
Tennis