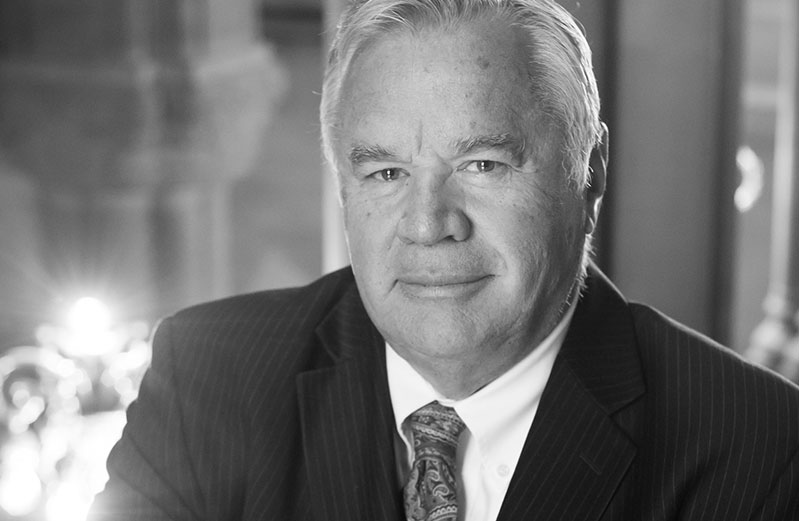 Through years of relationship building and a vast institutional understanding of the policymaking process in New York, Roy Lasky has established himself as one of the state's most well-known and respected lobbyists.
Mr. Lasky specializes in the areas of healthcare, insurance, education, licensing, economic development and campaign finance.
He received an M.A. in Political Science from SUNY-Albany prior to employment as a Research Analyst for the New York State Assembly, From there, he became Executive Director of the New York State Association for the Learning Disabled where he spearheaded a successful lobbying effort to obtain improved recognition, increased services and substantial funding for this developmental disability. He then became the lobbyist, and later, the Executive Director of the 12,000 member New York State Dental Association where he was instrumental in transforming the organization into one of the most successful advocacy groups in the state. Subsequently, he joined Statewide Public Affairs bringing his extensive background to bear upon all of the firm's clients.
In addition, Mr. Lasky is a recognized expert in campaign and electoral processes, political action committees, and campaign finance where he provides strategic consultation both to organizations supporting particular candidates and to the candidates themselves.
"Today, in the midst of the greatest healthcare crisis of our time, the stakes for our clients are high, the pressure to succeed enormous and the competition in the political marketplace unprecedented. And for the lobbyist, especially in these challenging times, the responsibility to faithfully serve and respect your clients is at the heart of who you are, both personally and professionally. I am proud that my colleagues at Statewide Public Affairs assume this responsibility with the same passion and commitment as do I, and that is why I am here."
CONTACT
Roy E. Lasky

Senior Partner
EDUCATION
Master in Political sciences at Rockefeller College
B.A. in English at University of Massachusetts.
ABOUT
Healthcare
Insurance
Education
Licensing
Economic Development
Campaign Finance
"Mr. Lasky is one of the most influential, and effective, lobbyists in Albany. "
– The New York Times